Gallery Events : Upcoming Gallery Event Schedule
Upcoming Gallery Event Schedule
All shows run for approximately 5-6 weeks. If you are interested in participating in a show. Email us at
info@inkandpistons.com
or sign up for the
mailing list
for details and deadlines.
Whimsical Tales of Sugard r o p Forest
Sat, Mar 7, 2020 - 7pm to 11pm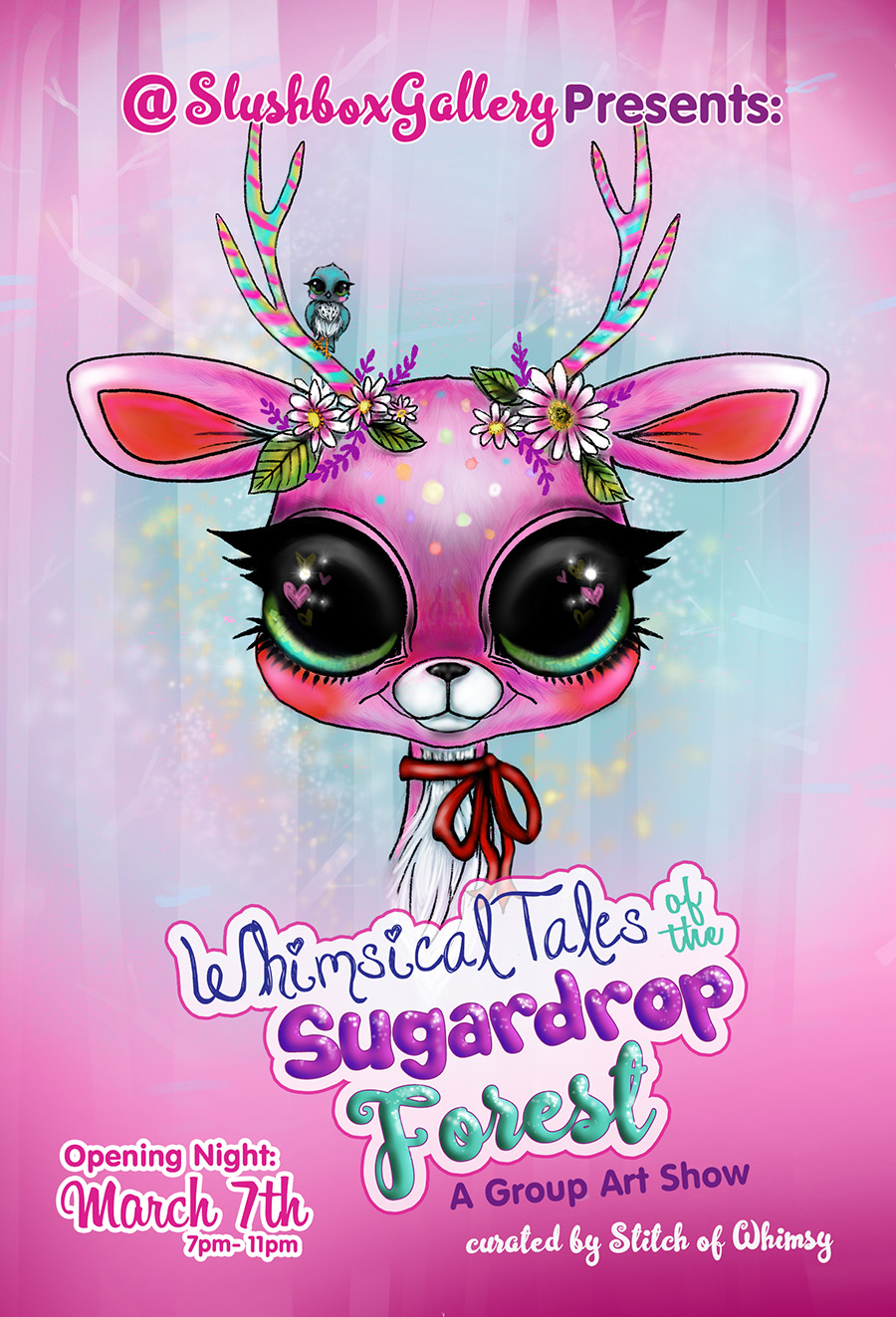 Guest curated by Stitch of Whimsy! For this show we are looking for artwork featuring SUPER CUTE,...

NERDCORE 8
Sat, Apr 25, 2020 - 7pm to 11pm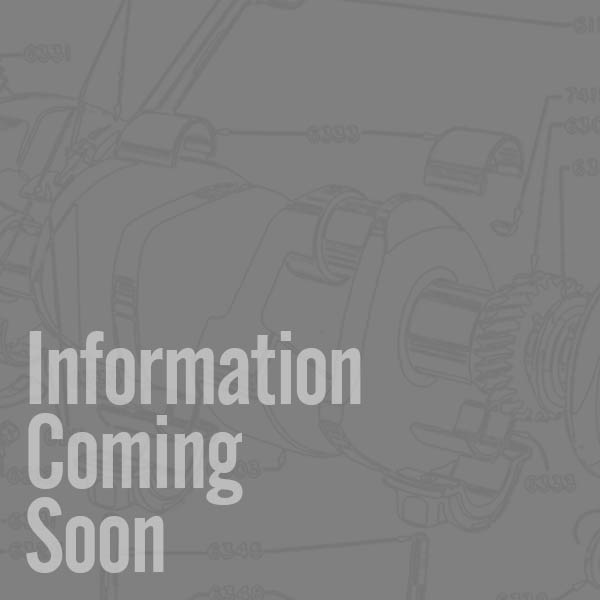 Save the date, details to come! 100 nerdy goodness!

8th Anniversary Party, Art Show & Hot Rod Roundup!
Sat, Jun 27, 2020 - 7pm to 11pm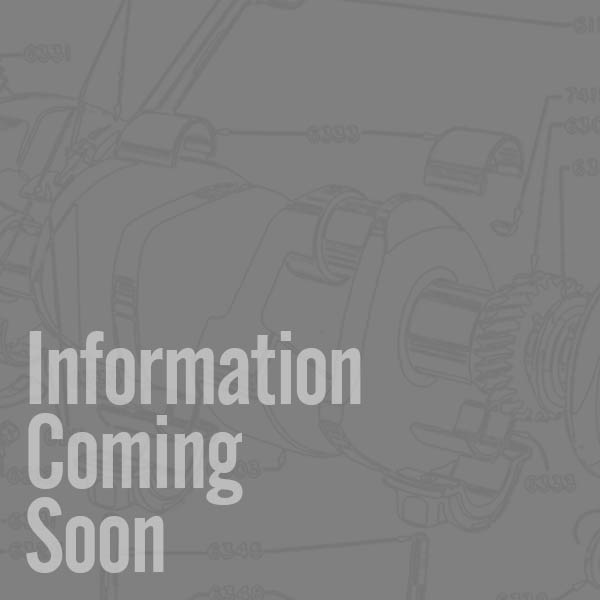 Another year just flew by, thanks for making it RAD! Lets celebrate with a big ol' Anniversary Party...